Not like you need a season for facial enhancement treatments, but if you're wondering what the best time to get Botox is, we're here to answer it!
A lot of people might wonder, "When is the right time to get Botox?" because like with almost everything in life, timing is everything. Whether you're thinking about the perfect age to start this preventative treatment or even if it's the right weather for it, your questions are completely valid.
According to recent trends, younger millennials are some of the most frequent users of Botox treatments. Turns out, they might also be the prime candidates, because getting Botox before you get the first wrinkle is more beneficial than waiting for your first fine line to appear.
Our physical wellbeing can be assessed by things like our blood pressure, cardiovascular health, bone health etc. by medical experts. But is there a way to predict when you'll get the first wrinkle or the exact moment when the aging process begins? Not really. But we do know certain things which can accelerate the rate at which we age and unless you're blessed with superhuman genetics, there is no escape.
Strike when the iron's hot, or when it's fall actually, to get Botox treatment. Read further to find out why!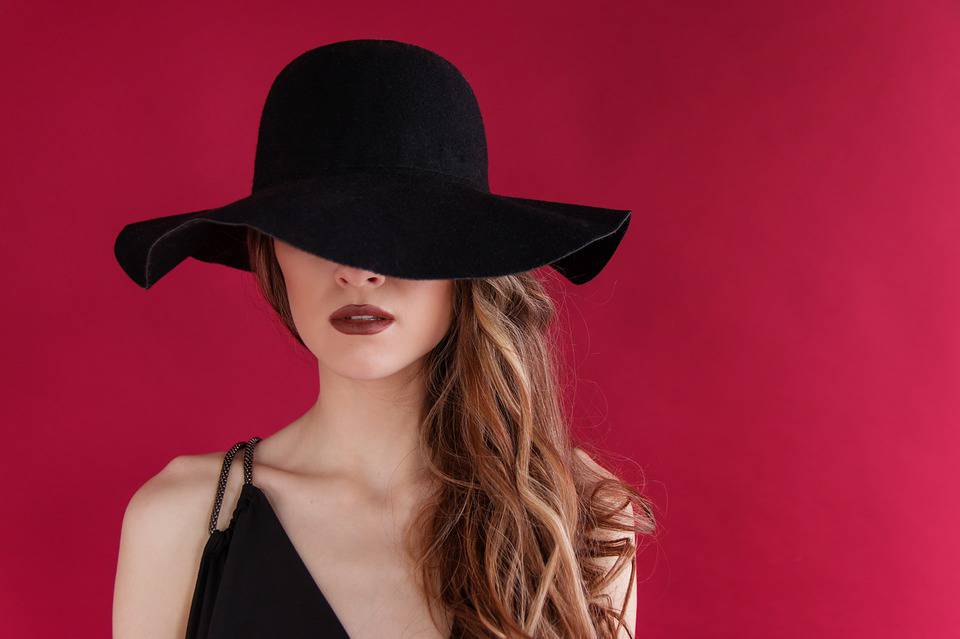 Excessive exposure to sun in the summer
Who doesn't love summer? Pool parties, barbecues, and beaches are some of the most fun ways we spend our time with our friends. However, if you were reckless with how often you put on sun block; there is bad news for you.
Too much exposure to the sun can cause wrinkles and fine lines to appear on the face. This is largely because of ultraviolet radiation which can cause connective tissue in the skin to break down. It can be difficult to restore the collagen and elastin to the skin naturally and this is where Botox injections come in. They can restore and rejuvenate the skin for a younger looking you!
Best time to work on new habits
Something about fall just resonates with new beginnings. Whether it's your kids going back to school or you're a freshman in college or just starting high school, it's a fresh start to a new chapter in your life. And that can be both exciting and daunting.
Many of us also treat this like a new beginning to our personal journeys. It's a good time to break off from old habits and prepare yourself for future events. Botox can help you be the positive change you want to see in your life and in the world.
It's a great time to quit smoking and focus on your skincare routine as well. If you've been smoking for a while, chances are it has taken a toll on your skin. Age spots, dull skin and wrinkles are all consequences of excessive smoking. Botox can be the boost your skin needs while you focus on getting healthier this fall.
Skin care routine switch
Fall calls for dry and dull skin and a switch in either the kind of products you're using or your routine. While you switch to consuming more caffeinated or alcoholic drinks, it's going to take a toll on your skin. Botox injections can help restore your skin and make it brighter in fall when skin tends to become dull.
Now that you know fall is the best time to get Botox treatments, get in touch with us at Refirm clinic in Calgary today!