Sculpt Your Ideal Body Without Surgery
BodyFX is a non-surgical body sculpting treatment in Calgary to reduce cellulite and fat. This innovative procedure delivers radio-frequency energy to improve the body's blood circulation and to disperse heat to tissues deep underneath the skin.
The treatment is designed to target problematic fatty tissues in several areas of the body. It not only reduces cellulite and fat but also remodels and tightens skin. Achieve more prominent and tauter body contours with BodyFX.
Book a consult for BodyFX fat & cellulite reduction at our Calgary clinic.
BodyFX Can Treat Fat & Cellulite
Fat Treatment
BodyFX's vacuum pressure and controlled energy target sub-dermal fat to deliver adequate body treatment solutions.
Skin Treatment
BodyFX's technology targets deep adipose tissue across multiple problem areas.
BodyFX Can Be Used in Many Areas
BodyFX is effective in many area that contain cellulite or requiring fat reduction, including:
Arms
Back
Abdomen
Love handles
Hips
Thighs
BodyFX radio-frequency (RF) energy is delivered in a succession of pulses and delivers sustains uniform and deep heating. RF energy applies negative pressure to the skin and the underlying fat. It uses RF electrodes that relay uniform heating over the dermis and subdermal layers of the skin.
As a result, the appearance of cellulite is improved, dimpled or lumpy skin is made tighter, the appearance of fatty tissues is lessened, and the elasticity on the treatment area is significantly improved for lasting effects of the treatment.
Read more about clinical and scientific papers featuring BodyFX technology.
Safe & Comfortable Treatments in Calgary
BodyFX technology is safe and comfortable. Active temperature monitoring and controlled energy cut-off ensure optimal temperature on the skin. Patients may feel their skin getting warm with a sensation of gentle pulling when a vacuum is created to smooth out any unwanted or stubborn pockets of fat.
Benefits of Calgary BodyFX Sculpting
No surgery or needles​
BodyFX uses advanced RF energy that are 100% non-invasive.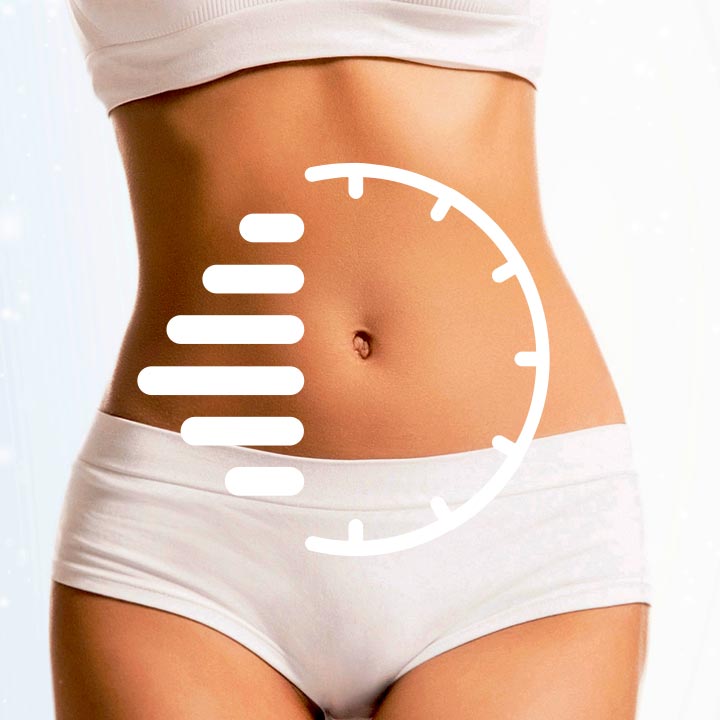 Quick treatments
Our patients love how treatments are quick and convenient. Each session lasts about 30-60 minutes.
Comfortable
There is minimal pain. Many patients feel no discomfort.
Little to no downtime​
There are no surgical risks or incisions. You can resume your daily activities right away.
Individual results may vary
What People Are Saying About BodyFX
Rachel Ray showcases BodyFX
Plastic surgeon, Dr. Anothony Youn, combats cellulite on Rachel Ray by using BodyFX.
Ask the doctor about BodyFX
BodyFX addresses problematic fatty tissues on the body in areas such as the abdomen, back, thighs, and neck.
Doctors put BodyFX to the test
A common cause of body image issues, cellulite can be controlled using the body sculpting machine, BodyFX.