EMSELLA™ Treatments in Calgary
A weakened pelvic floor can cause urinary incontinence in women and men. For women, pregnancy, childbirth, weight gain, and aging can be contributing factors.
EMSELLA is a breakthrough treatment that has revolutionized intimate health and wellness by providing a non-surgical solution for women and men suffering from incontinence. It uses High-Intensity Focused Electromagnetic Technology (HIFEM) to deeply stimulate the pelvic muscles and restore neuromuscular control. This non-invasive treatment is Health Canada approved.
Regain your confidence and enjoy your favourite activities without worrying about how often you need the bathroom. Just sit in the EMSELLA chair, fully clothed, while our expert clinicians take care of the rest.
Strengthen our pelvic floor and treat incontinence Today! Book a consult for EMSELLA in Calgary.
Benefits of Calgary EMSELLA Treatments
Treats the entire pelvic floor
Helps both men and women who have problems with urine leakage or bowel control.
The easiest way to reverse the effects from aging and childbirth.
No surgery or needles
No knives or needles, surgery, or downtime.
You may resume daily activities immediately after the treatment.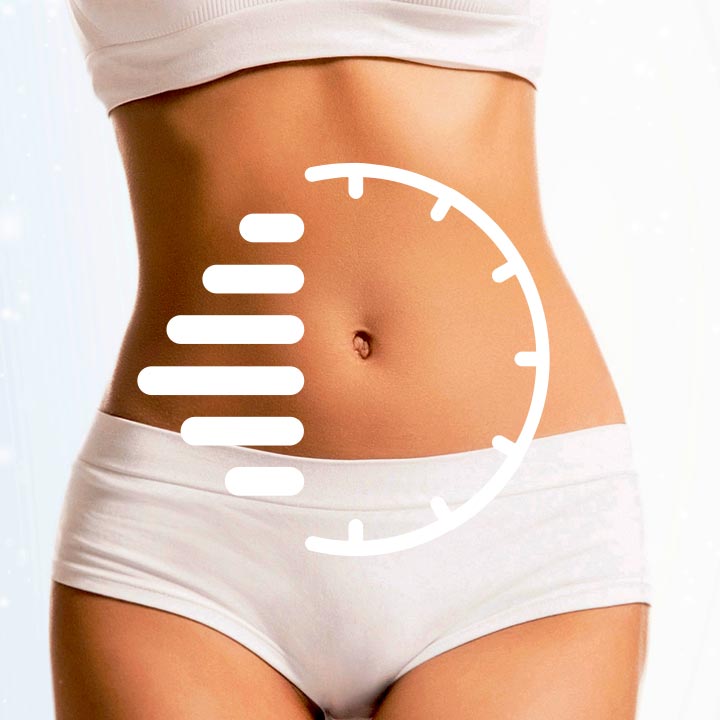 Quick and comfortable
Short, painless 28-minute treatments.
EMSELLA is quick, easy and performed with your clothes on.
Some patients report an improvement in symptoms in only one session.
Improve sexual health
Strengthens Vaginal Walls to improved sexual satisfaction for women
Helps prevent issues with erections, ejaculation, and urination for men
95% of treated patients enjoy a higher quality of life
EMSELLA draws its therapeutic power from focused electromagnetic energy to deliver thousands of supramaximal pelvic floor muscle contractions in a single session. A single EMSELLA session induces thousands of pelvic floor contractions, which re-educate and tighten pelvic floor muscles.
EMSELLA is so powerful that one short 28-minute treatment can provoke 11,200 muscle contractions, which is the equivalent of 11,200 Kegel exercises!
During an EMSELLA session, you may experience slight tingling and contractions of the pelvic muscles. Sessions typically lasts about 30 minutes and can be scheduled up to two times a week. There's no downtime and most patients start noticing an improvement after just one treatment!
Pelvic floor muscles insufficiently support pelvic organs and affect bladder control.
EMSELLA effectively stimulates pelvic floor muscles with thousands of contractions per session.
Stimulation leads to regained control over pelvic floor muscles and bladder.
Am I a Candidate for EMSELLA in Calgary?
EMSELLA treatment for Urinary Incontinence is an excellent solution for both men and women at any age. Weak pelvic muscles can be caused by a number of reasons such as hormonal changes, childbirth, or simply age. The good news is that anyone looking for a solution to urinary incontinence and a better quality of life can opt for EMSELLA therapy.
Book a consultation with our specialists to see how EMSELLA can benefit you. Call our Calgary clinic at 403-466-3476.
What People Are Saying EMSELLA
Learn More About EMSELLA in Calgary